What is the NEN certification?
The NEN 4400-1 is a national standard which sets out the requirements to be fulfilled by companies specialising in temporary workforce solutions, subcontracting and payrolling.
The requirements pertain to payment of taxes and social security contributions, as well as legal employment in the Netherlands.
The aim of the standard is to limit the risk of client companies having to, retrospectively, pay contributions for temporary workers to the Dutch tax office and other authorities.
The certification is issued by the Labour Standards Register (Register Normering Arbeid)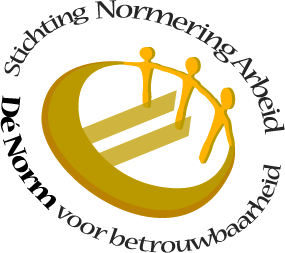 Benefit of using NEN-certified payroll companies
Client companies are advised by the Labour Standards Register to engage services of NEN-certified companies for managing and payrolling their temporary workers in order to mitigate the risks of having to pay tax and social security contributions retrospectively and deal with potential fines from the authorities.
Mazura has been NEN-certified for a number of years and has an outstanding track record with the Labour Standards Register.
This offers client companies the sought-after security and reassurance when engaging temporary workers through our payroll solution.
When used in combination with the G-account, the risk mitigation for the client is even higher (read more about the use of the G-account in one of our White Papers)
Our NEN certificate can be requested at all times via https://www.normeringarbeid.nl/