Mazura is a highly focused provider of cross-border tax advice, payroll and contracting solutions.
We are specialists in helping organisations manage contractors, temporary staff and permanent staff within the Netherlands. We also remove the complexity from almost every aspect of hiring contractors, or being a contractor, in the Netherlands.
OUR CORE SERVICES INCLUDE:
Payrolling
Contracting
Tax advice
Accounting
Immigration
QUALIFIED TAX ADVICE
Our services are provided by certified tax consultants with over ten years' experience helping individuals, corporate organisations and recruitment/contracting companies with tax advice, immigration laws, contract management, project management and payroll solutions.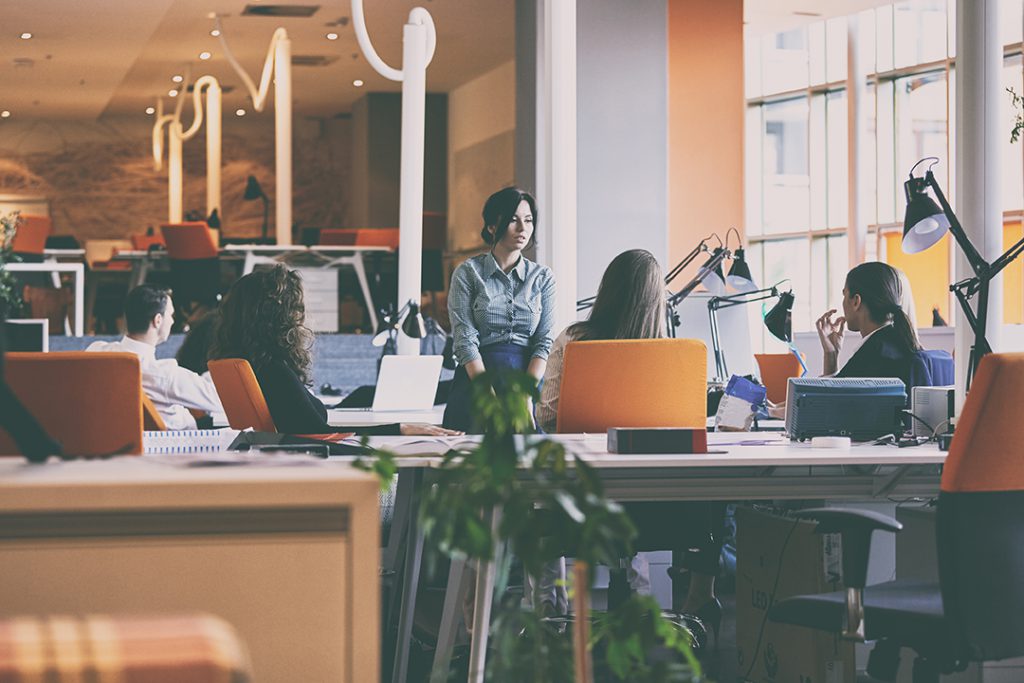 HELPING TO LIGHTEN THE LOAD
By managing the administrative workload, we enable people to focus on their own specialist roles, rather than spend time weighed down by potentially complex financial administration.