Managed payroll services for organisations and contractors working in the Netherlands
Mazura provides a specialist cross-border payroll service specifically for organisations that need to manage a contract or temporary workforce in the Netherlands – and for individual contractors who work in the Netherlands.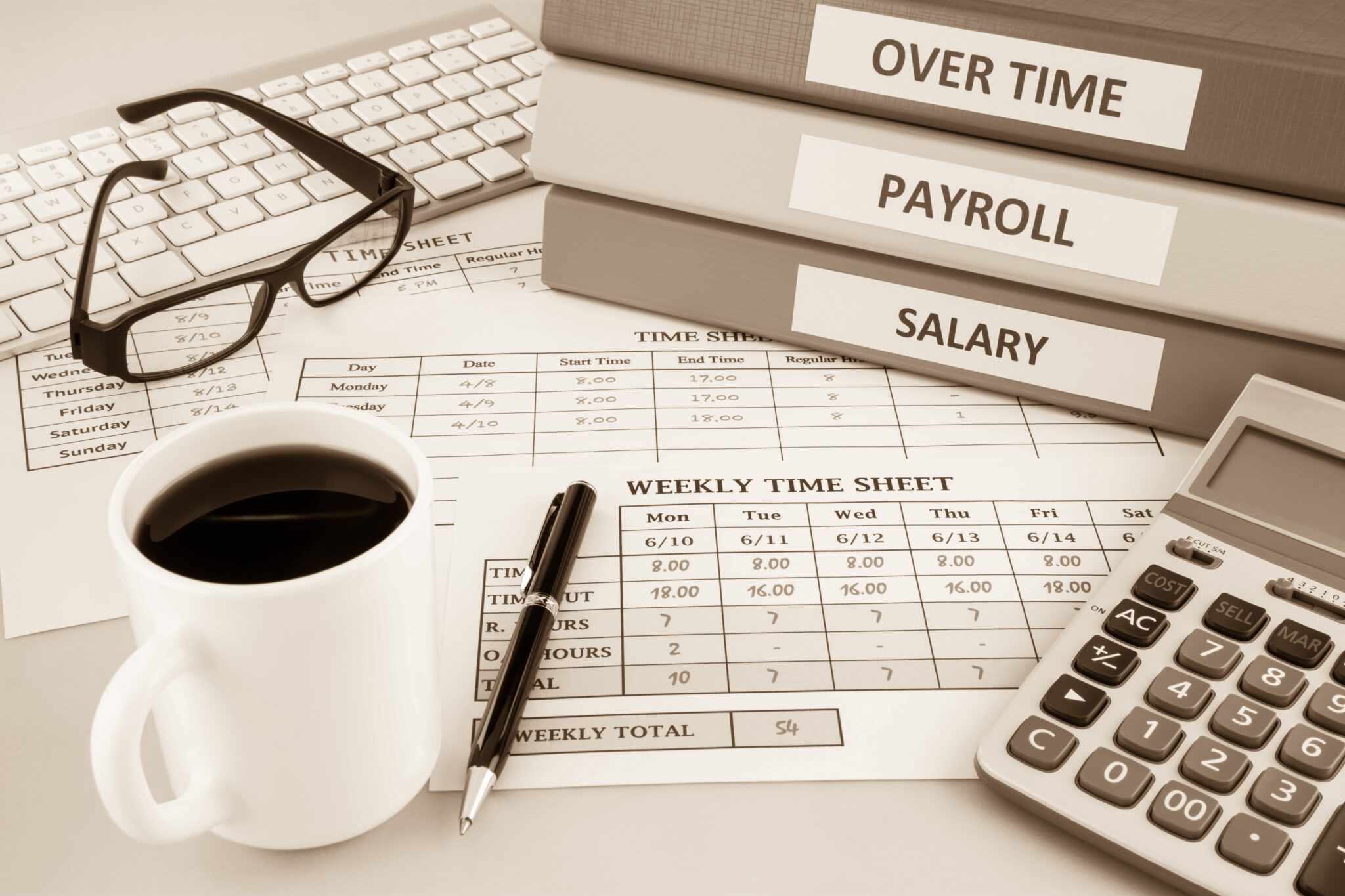 Recruitment firms and Corporate client organisations
We work in partnership with recruitment firms and corporate organisations, enabling them to have a workforce operating in the Netherlands without having to establish a physical office.
We advise on the most suitable way to hire a temporary workforce, or contingent workforce, that is legally compliant and tax-efficient. We can help organisations put in place the most efficient hiring/recruitment process within the compliance framework set out by the Dutch regulations.
DOWNLOAD Brochure Payroll
How we can help
Advice on Dutch and international legal and fiscal compliance

Implementation of Dutch and cross-border payroll administration

Assistance to corporate firms with writing local and international RFPs for payroll firms

Managed back-office services

Payroll service provider

Contract management

Compliance audits

Immigration services
Individual Contractors
We provide payroll services to individuals coming to work in the Netherlands through recruitment agencies or hired directly for client organisations.
By carrying out assessments of their specific personal situations, we can offer the most effective, tailor-made payroll solutions that comply with the client and authority requirements whilst maximising the take-home retention.
How we can help
Fully online and automated payroll process for contractors

Collective labour agreement for employed contractors

Immigration services

Contract management

Tax advice