A specialist, flexible accounting service for independent consultants and organisations operating a temporary workforce in the Netherlands
This allows recruitment companies and consultancy firms to set up a branch office and operate with ease in the Netherlands, without necessarily having to invest in a physical office and staff. Plus, we offer over a decade of experience – helping organisations and contractors to operate in the Netherlands in the most effective (and legally compliant) way.
Saving organisations time and money
This means that all of the services which an organisation needs to offer can be up and running quickly – saving time and reducing the risk of entering a new market, while enabling them to focus on what they do best.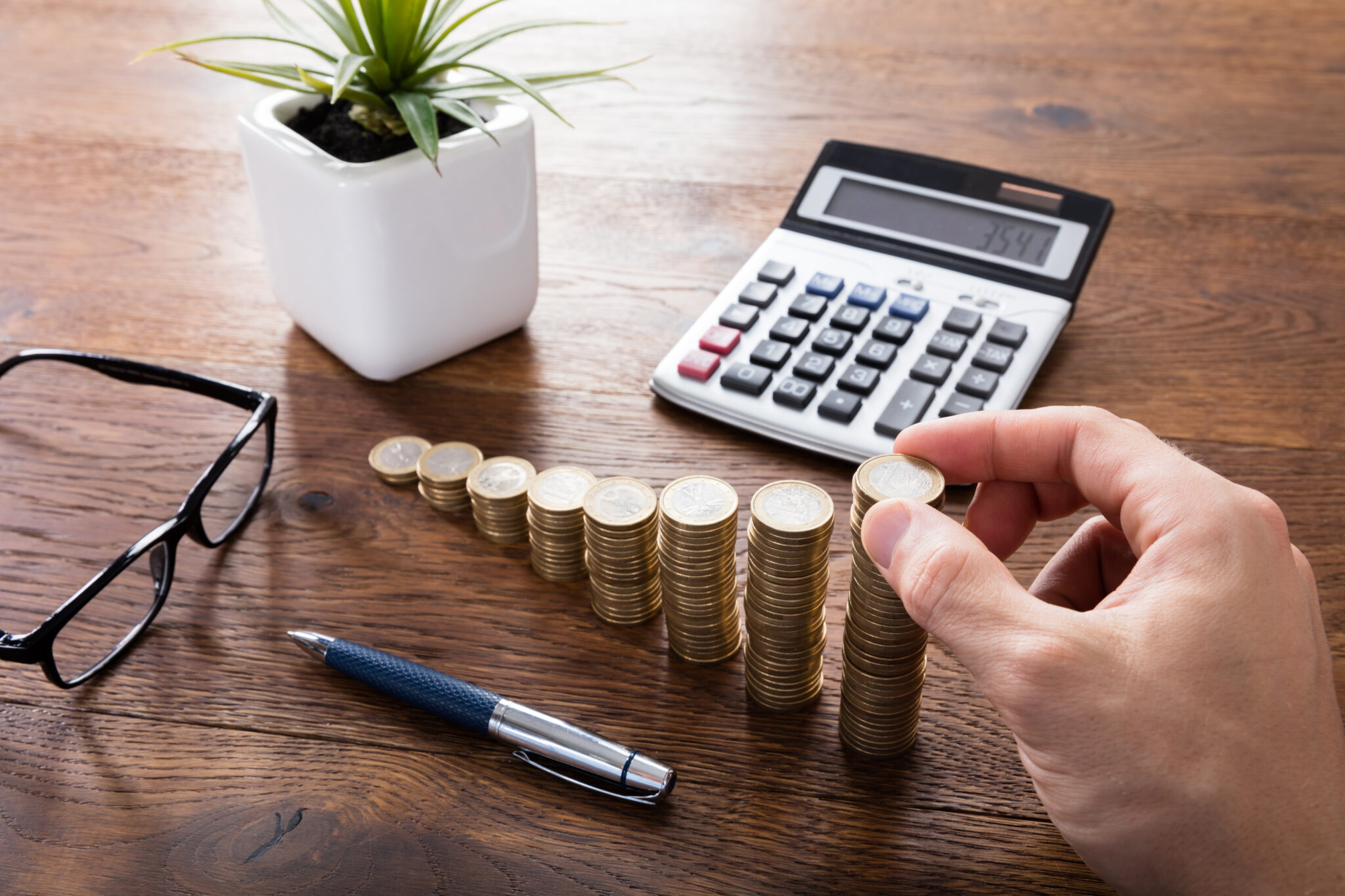 Contractors
We find the right solution for clients and contractors – whether that is for them to work as self-employed individuals, set up their own company or setting up a cross-border and/or local, fully compliant salary administration service for the organisation.
We aim to take away all of the headaches for recruitment companies, consultancy firms and contractors wanting to work in the Netherlands.
How we can help
Expert help and advice setting up a business or opening a branch

Legal compliance

Payroll administration

Risk limitation

Application 30% ruling simplified contracting in the Netherlands

Providing a virtual office in the Netherlands

Tax advice and financial administration

VAT and wage tax returns

Annual accounts and year-end reports

Dutch tax returns for expatriates

Setting up a Dutch BV

Audit and compliance reports

Immigration services